So a bit more than a week a go Los Angeles was not only crowded with Stars of Hollywood , but with professionals and aspirers of CGI and VFX industries.
Over 5 days,
SIGGRAPH
(Special Interest Group on Graphics and Interactive Techniques) presented many technical papers within the context of computer graphics and interactive technologies, production sessions of the most resent feature films , (
The Amazing Spider man
,
Marvel's Avengers
,
Paranorman
,
Brave
and so on) . Also, the very popular exhibition hall was crowded with industries giants such as
Autodesk
,
Pixologic,
Nvidia
,
The Foundry
;
Laika
,
Disney
,
DreamWorks
etc.
Partaking 300 other students chosen from the vast 1600 applicants and with some sponsorship from
UCA
, I had great honour to be volunteering at this grandiose event. My duties included registering guests, directing them to the event rooms, promoting
SIGGRAPH Asia
, answering any questions and maintaining general order of the event.
The perks of this event were many opportunities for networking between both, peers and professionals. Every day was concluded with some sort of after-even, such as desert reception, 25 years of Houdini celebration, ACM Chapters party and so on.
I had great luck talking to some creative's behind Weta Digital, Star Trek Series, The Muppet Show, The Lion King.
Also, a bunch of volunteer were awarded for performing "above and beyond". I got lucky to receive such gift too. Which was
D'artiste Character Modelling.3: Master Class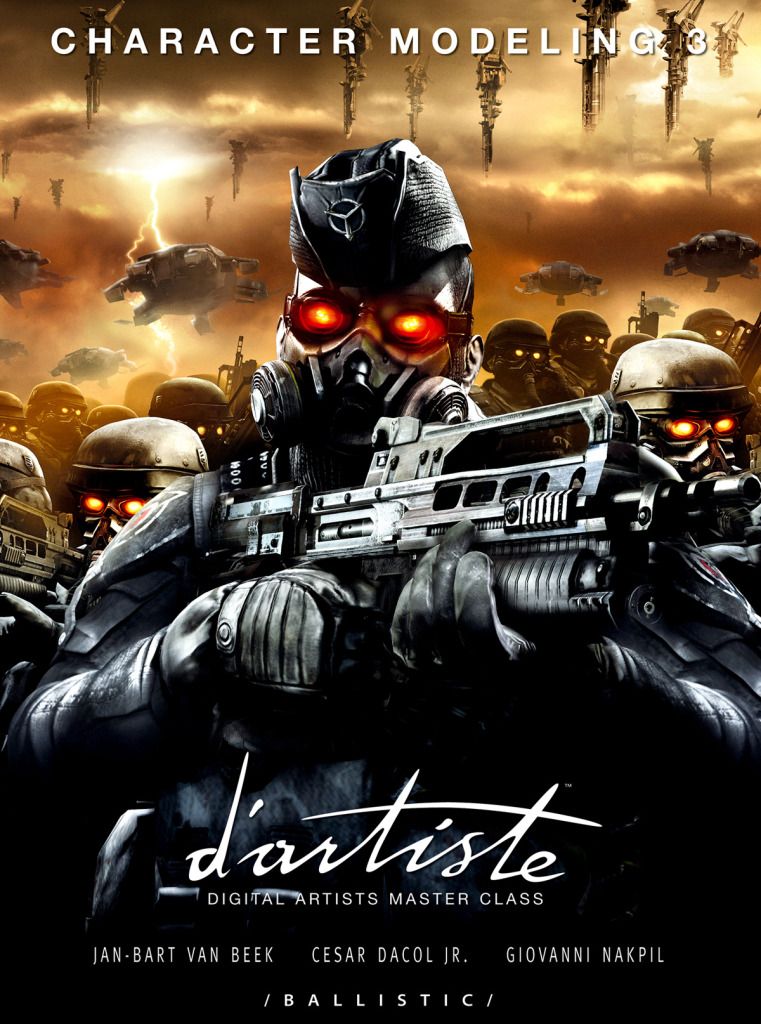 It was fascinating and a connecting experience. I am in touch with many other creatives from 5 different continents, the world has never looked smaller! (:] Trully special thanks to Phil and Alan !