I am slowly moving into rendering, with animation waiting to be polished and secondary animation to be set up. These are some examples I consider as final looks of the shot. Im am happy with the evident range of emotions and moods. Put the right two images next to each other, and she looks like two different characters. I see the intense facial rigging was worth while.
I have also revisited her texture maps and shaders.
Again, Having analised Jenny Dunbar's, my voiceover actresses recording, I can say there is not a single syllable with out amazing depth to it ! Wow, she is amazing!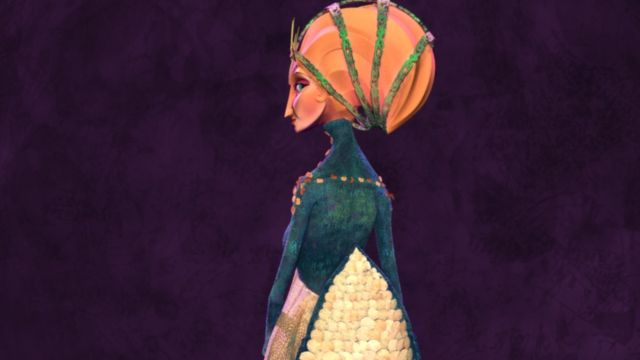 This is at least.... FOR NOW !
Untill ! Your Nails!
Alone ! Remain...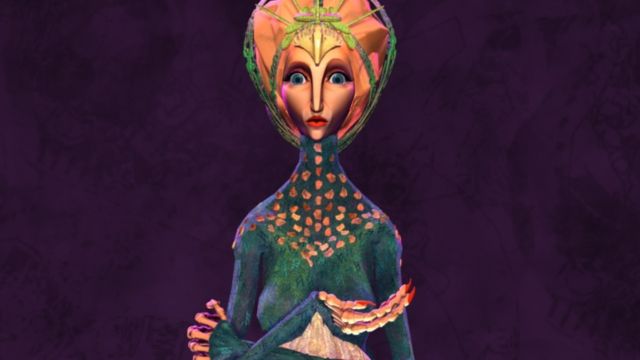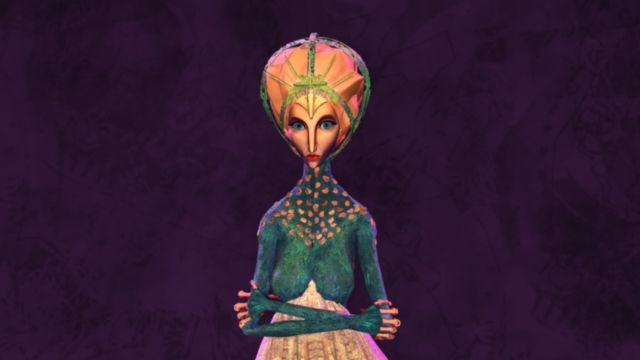 We Gather By the Riverside